Wir arbeiten zusammen mit erfahrenen Geschäftspartnern, und Institutionen wie:
Henning unterrichtet hier im englischsprachigen Master-Studiengang u.a. die von ihm entworfenen Module für Business Anthropology und den Schwerpunkt Innovation und Entrepreneurship. Forschung und Lehre sind dabei eng mit unternehmerischen Herausforderungen verbunden. Methoden und Konzepte der Psychologie liefern wertvolle Ansätze, das was Menschen im Alltag wichtig ist, mit unternehmerischem Handeln und insbesondere dem Management von Innovation zu verbinden.

In wissenschaftlichen Forschungsprojekten und Workshops zur (nachhaltigkeitsorientierten) Geschäftsmodellinnovation arbeiten wir eng zusammen mit Prof. Dr. Florian Lüdeke-Freund, Professor für Corporate Sustainability an der ESCP Berlin. Als Research Fellow ist er zudem mit dem Centre for Sustainability Management (CSM), Leuphana Universität Lüneburg, und der Copenhagen Business School, Dänemark, verbunden.

T-Labs are the central innovation unit of Deutsche Telekom since 2005, responsible for research and development across the Group, and famous for professional innovation management and successful corporate venturing.

As part of the network we collaborate with universities and leading companies such as Siemens and SAP in business modelling and corporate venturing. Here you may review our last presentation on Lean Venturing.

"The Graduate School of Global Information and Telecommunication Studies is preparing the next generation of leaders to be active in the global arena as well as presenting them an environment in which they can plug into a growing global network of educations and researches."
The center for entrepreneurship at the Technical University Berlin supports start-ups, and provides consulting, education and research in entrepreneurship and innovation management.

"The Interaction Design Lab is the research laboratory of the Interface Design programme at the University of Applied Sciences in Potsdam, Germany. The lab is a space for international interaction design experts from industry and academia. It provides an interface between education, research and development, transfer of technology, design and knowledge and provides a space for multi-disciplinary projects."
The department of computer science at the University of Chile is one of South Americas leading institutes. It also provides consulting and development projects in cooperation with industry and public institutions.
"The Institute for Futures Studies and Technology Assessment (IZT) is a non-profit research institute, founded in 1981. Its main tasks are the realisation of research projects, delivering expert opinions, and advising political and industrial decision makers."
Partner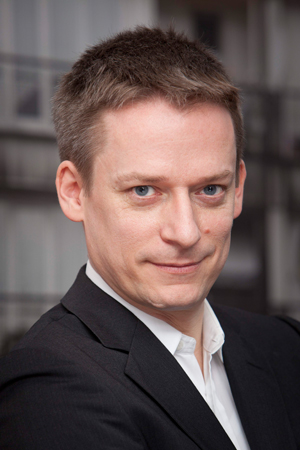 UXBerlin wurde von Prof. Dr. Henning Breuer initiiert, um Innovationsberatung in einem Netzwerk von spezialisierter Expertinnen und Experten anzubieten und Arbeitsergebnisse zu teilen. Arbeiten bis 2012 finden sich auch unter bovacon – designing business interaction.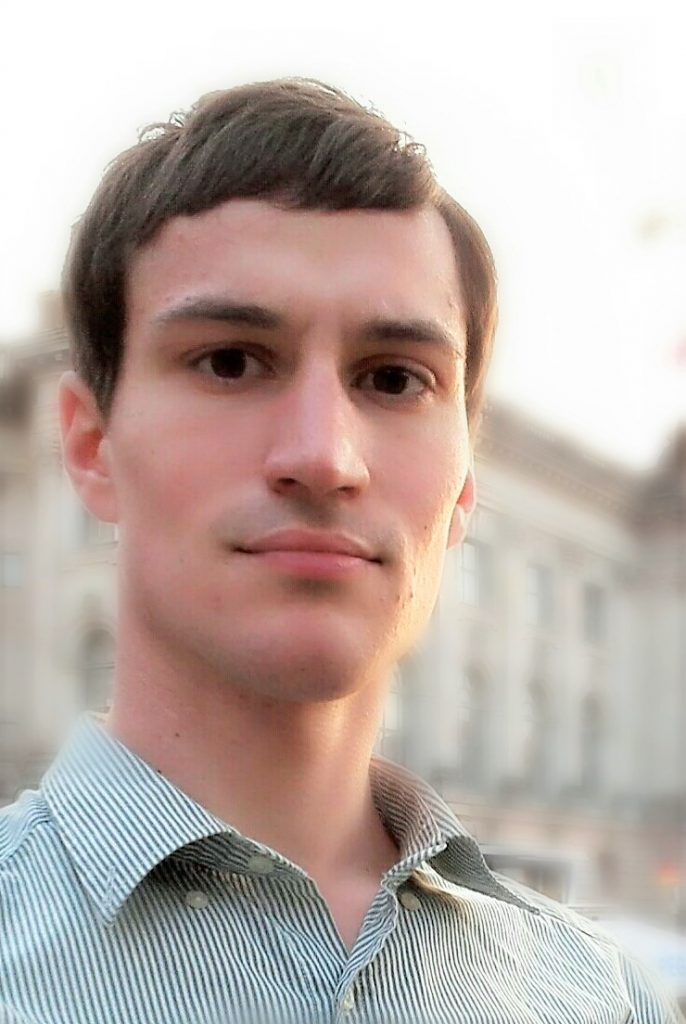 Kiril Ivanov, Master der Wirtschaftspsychologie, unterstützt uns in Projekten zum wertebasierten Innovationsmanagement.

Wir arbeiten projektbasiert in einem Netzwerk aus Freunden und Geschäftspartnern.
---
Ausgewählte ExpertInnen und Institutionen
Dr. Florian Lüdeke-Freund, Professor für Corporate Sustainability an der ESCP Berlin. Nachhaltigkeitsorientierte Geschäftsmodelle und das Business Innovation Kit sind Schwerpunkte unserer Zusammenarbeit.

Dr. Heinrich Schwarz, Kooperationspartner v.a. in Projekten mit ethnographischer Nutzerforschung, und Koautor einer gemeinsamen Publikation zu Value Innovation.

Carolin Alfonso, Wirtschaftsanthropologin aus Hamburg. Carolin hat Ethnologie und VWL studiert, für ReD Associates gearbeitet und Kunden u.a. aus der Konsumgüterindustrie und Medienwirtschaft betreut.

Taneli Heinonen, unser finnischer Partner für Ethnographie und Nutzerforschung in Nordeuropa.

Gabriele Heinzel, long term partner for graphic recording, visual facilitation, and illustration; together we conducted numerous illustrious workshops.

Prof. Dr. Frank Heidmann, Professor für Mensch-Computer Interaktion; Schwerpunkte der Zusammenarbeit sind Human-Centered Design und Gestaltungsmuster.

Bogo Vatovec, expert for agile and complex management tasks; our professional partner since 2005.