We collaborate with international partners and associates. We are happy to build on a history of successful collaboration with academic and corporate partners at:

For the English Master degree program in Business Psychology, Henning developed a specialization module on "Innovation and Entrepreneurship" that is unique for psychological institutes in Germany. As professor for business psychology, he also designed and teaches "Business Anthropology" here.

Focussing on academic research and business model consulting we are proud of a track record of intensive collaboration with Dr. Florian Lüdeke-Freund, Professor for Corporate Sustainability at ESCP Europe in Berlin. Florian is also a Research Fellow at Centre for Sustainability Management (CSM), Germany, and Copenhagen Business School (CBS), Denmark.

"The Graduate School of Global Information and Telecommunication Studies is preparing the next generation of leaders to be active in the global arena, as well as presenting them an environment in which they can plug into a growing global network of education and research."

Telekom Innovation Laboratories are the central innovation unit of Deutsche Telekom since 2005, responsible for research and development across the Group, and famous for professional innovation management and successful corporate venturing.
The center for entrepreneurship at the Berlin University of Technology supports start-ups, and provides consulting, education and research in entrepreneurship and innovation management.

"The Interaction Design Lab is the research laboratory of the Interface Design programme at the University of Applied Sciences in Potsdam, Germany. The lab is a space for international interaction design experts from industry and academia. It provides an interface between education, research and development, transfer of technology, design and knowledge, and provides a space for multi-disciplinary projects."
The department of computer science at the University of Chile is one of South Americas leading institutes. It also provides consulting and development projects in cooperation with industry and public institutions.
"The Institute for Futures Studies and Technology Assessment (IZT) is a non-profit research institute, founded in 1981. Its main tasks are the realisation of research projects, delivering expert opinions, and advising political and industrial decision makers."
The people of UXBerlin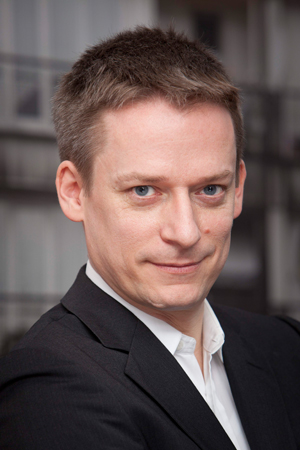 UXBerlin was initiated by Prof. Dr. Henning Breuer in order to share insights, publications and materials. For works before 2013 see bovacon – designing business interaction.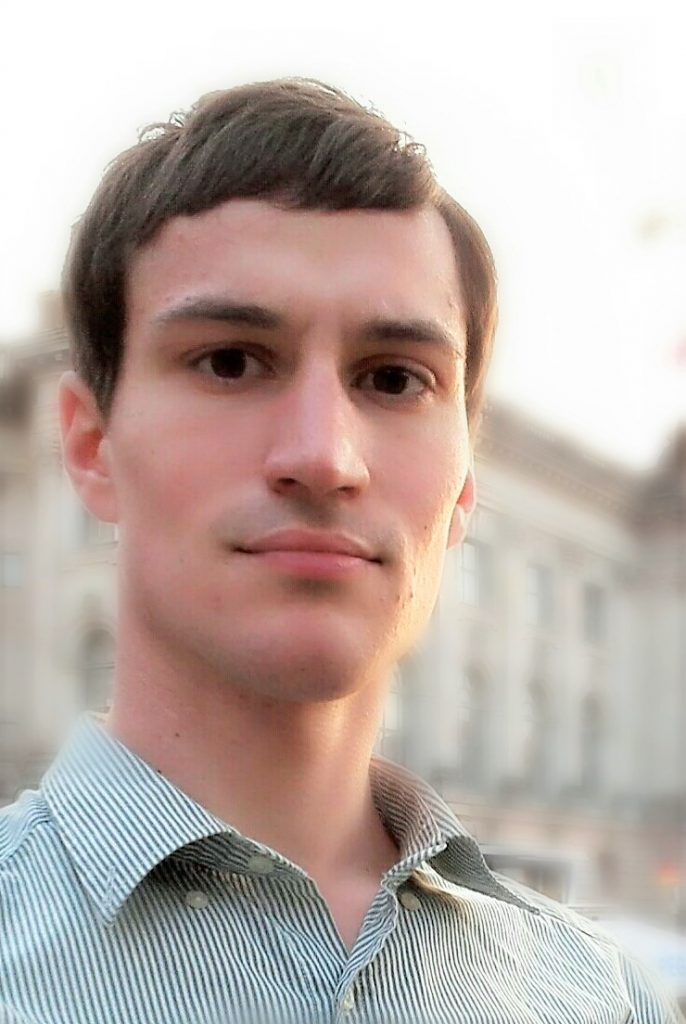 Kiril Ivanov, master of business psychology, is supporting us in projects on values-based innovation management, especially in our collaboration with the Deutsche Gesellschaft für Internationale Zusammenarbeit (GIZ).

---
Trusted partners & associates
We have successfully collaborated with the following individual professionals and institutions and look forward to follow-up work.

Dr. Florian Lüdeke-Freund, Professor for Corporate Sustainability at ESCP Europe in Berlin is our partner for sustainability-oriented innovation and business model patterns.

Dr. Heinrich Schwarz is an Innovation & Strategy Consultant with whom we successfully collaborated on several ethnographic projects, and recently published an interesting paper on Value Innovation.

Prof. Dr. Frank Heidmann is a professor of human-computer interaction with whom we have collaborated e.g. on projects focused on interaction design patterns and eyetracking.

Carolin Alfonso, is a freelance innovation consultant based in Hamburg, Germany. Carolin studied business and ethnology, worked with ReD Associates and clients e.g. in consumer goods and the media industry.

Philipp Schreiber specializes in design ethnography, which he first encountered as a valuable tool for product development and innovation while studying and working in the USA and UK.

Taneli Heinonen, our Finnish partner for ethnography and customer research in Northern Europe.

Gabriele Heinzel is long-term partner of ours for graphic recording, visual facilitation, and illustration. Together, we have conducted numerous illustrious workshops.

Bogo Vatovec, an expert for agile and complex management tasks, is our professional partner since 2005.

Maria del Mar Agudelo worked as Innovation Design intern at UXBerlin. Here is some of her previous works.